David Oscar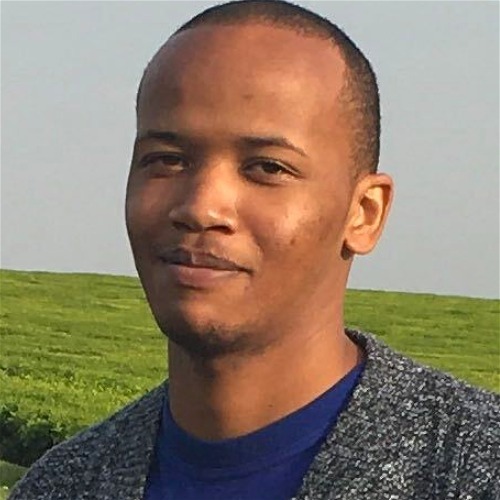 Location
Ruaka, Nairobi, Kenya
School
Strathmore University
Expertise
Health & Wellness, Self Improvement, Self Care
David is an experienced health writer who has been writing health content for the web for more than 7 years.

He started out at iWriter as a Freelance writer and was later fished by the health website Improve Your Brain Power.

He was initially hired as a health writer and was later promoted to an editing position and became the health website's editor-in-chief. He has written content for almost all health topics including meditation, mindfulness, fitness, health supplements, yoga, and maintaining health and beauty.
Experience
David was a contributor for Lifehack, Thrive Global, Smashing Magazine, Addicted 2 Success, Tiny Buddha, Success Consciousness, Delivering Happiness, Elephant Journal, Pick The Brain, The Mindful Word, Psychreg, Forward Steps Blog, Purpose Fairy, Awaken, Possibility Change, Resources to Recover and The Inspiring Journal. He creates engaging, research-backed, well-structured, and clear content that speaks to the health needs of the readers and gives them useful and practical information that benefits their lives. His passion for health and wellness and strong desire to see a healthy planet Earth is his source of inspiration for creating top-notch health content that inspires readers to take up more healthy habits.
Education
David has a bachelor's degree in Business and Information Technology from Strathmore University.
Health Digest Editorial Policies
Health Digest's coverage is an authoritative collaboration of editorial professionals and experts. Our goal is to keep readers informed on everything related to health and wellness, with a focus on the accuracy and integrity of our content.
Trust is of the utmost importance, and in addition to our roster of highly-qualified experts, we consistently fact-check and verify all claims, as well as refresh our articles with the most current health industry updates. See our full policy page for more on our editorial process.