Ginny Smith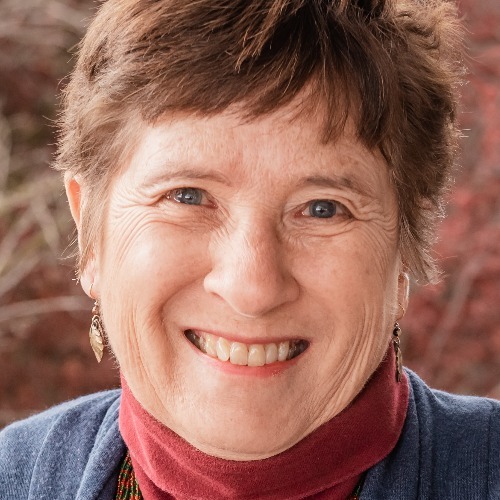 School
California State University, Chico
Expertise
Wellness, Healthy Aging, Nutrition, Patient Education
Ginny has specialized in healthcare writing for 10+ years and has written for the American Society on Aging's Generations Journal.

Health topics she's wrangled range from managing diabetes to lifesaving heart surgeries to the how and why behind the benefits of exercise.

She has also coauthored two nutrition-oriented books for cancer patients, survivors, and caregivers.
Experience
Ginny was a senior writer for Kaiser Permanente, a health maintenance organization, for many years. While there, she wrote countless digital magazine and newsletter articles, blog posts, and patient education brochures. Her specialty is writing thorough, interesting, and entertaining feature articles that help healthcare consumers understand their symptoms, options, and best ways to get care. In her free time, Ginny does volunteer work for a nonprofit dog rescue organization.
Education
Ginny earned a bachelor's degree in Journalism from California State University, Chico, and has been a professional writer, specializing in feature articles, ever since.