Lisa Pawlak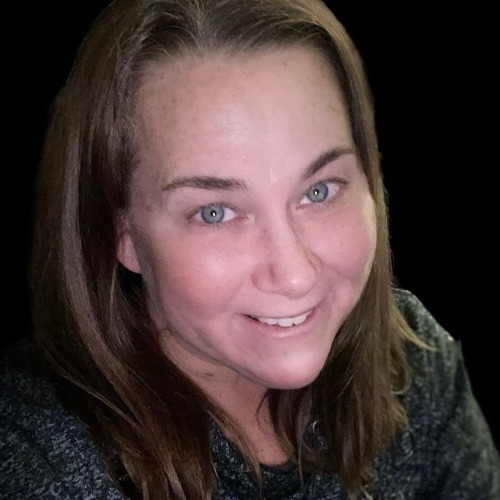 Location
Encinitas, California
School
University Of California - San Diego
Expertise
Chocolate, Ice Cream, Carbohydrates
Lisa is an eight-time recipient of outstanding journalism awards from the San Diego Press Club.

She has been hard at work trying to create the absolute best chocolate chip cookie.

Her favorite store-bought treats include Lindt truffles, Cadbury Mini Eggs, and Dark Chocolate Peppermint Joe-Joe's.
Experience
Lisa Pawlak is an award-winning health and wellness writer, digital marketing specialist, and life-long foodie. Her work has been published in The Washington Post, The Huffington Post, Working Mother, Scary Mommy, Coping with Cancer Magazine, San Diego Family Magazine, Carlsbad Magazine, and in eight books of the best-selling Chicken Soup for the Soul series (including Chicken Soup for the Soul: Food and Love). In her spare time, she loves to draw, read, hike, cook, bake, and eat chocolate.
Education
Lisa Pawlak earned a Bachelor of Arts in Communication, along with a minor in Visual Arts, from University of California, San Diego. She graduated with cum laude honors.