Genevieve Kane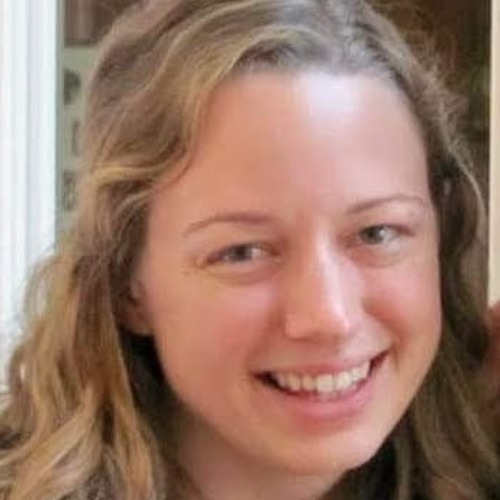 School
Marquette University, Duquesne University
Expertise
Health And Wellness, Yoga, Writing
Genevieve has ten years of experience writing health and healthcare-related content across multiple platforms and in multiple settings.

She currently holds a master's degree in nursing and is pursuing a research doctorate in nursing.

She has worked as a nurse for over six years in a variety of areas, including leadership, forensics, women's health, community health, and pediatrics.
Experience
Genevieve has taken on writing healthcare content for company webpages and working on the quality team at Health.com. She provides both content updates as well as editing. As a parent, she also writes in the parenting space and has been featured on Her View From Home.
Education
Genevieve believes in continually learning and has earned a Master's Degree in Nursing through Marquette University's Clinical Nurse Leader program. Additionally, after years in a leadership position managing the forensic nurse program for a regional healthcare system, she pursued a doctoral degree. She is currently working towards a PhD in nursing with an emphasis on Healthcare Ethics through Duquesne University.
Stories By Genevieve Kane