Lauren Barth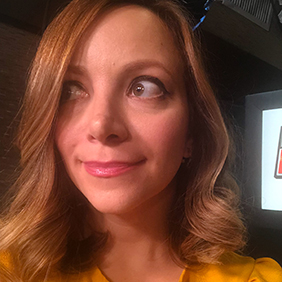 Lauren is a freelance writer, editor, and online marketer. She has been featured as a lifestyle expert on local and national news and in digital and print magazines. Lauren lives with her husband and three kiddos in the suburbs of New York City. She drinks too much coffee, doesn't get enough sleep, and relies heavily on under-eye masks.
Health Digest Editorial Policies
Health Digest's coverage is an authoritative collaboration of editorial professionals and experts. Our goal is to keep readers informed on everything related to health and wellness, with a focus on the accuracy and integrity of our content.
Trust is of the utmost importance, and in addition to our roster of highly-qualified experts, we consistently fact-check and verify all claims, as well as refresh our articles with the most current health industry updates. See our full policy page for more on our editorial process.