Melissa Szaro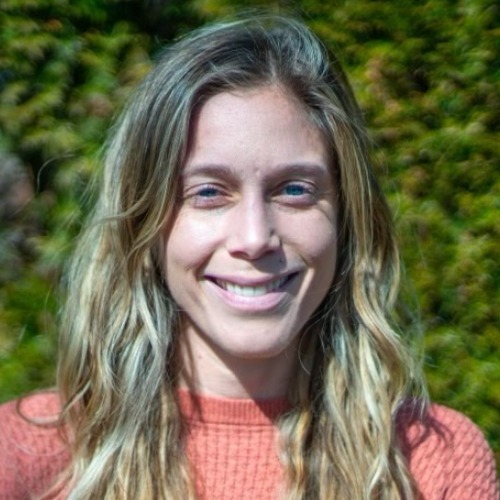 School
Arizona State University
Institute Of Integrative Nutrition
Elderberry School Of Botanical Medicine
Expertise
Nutrition, Yoga, Herbalism
Melissa received a Health Coach certification from the Institute of Integrative Nutrition and has in-depth knowledge of nutrition and how to use food as medicine.

She has been a yoga teacher since 2016, with 200 hours of Yoga Teacher Training (YTT) under her belt and a Trauma-Informed Yoga Instruction certification.

She loves creating healthy, plant-based food recipes.
Experience
Melissa has a passion for writing and will never be seen without a notebook in hand. She has been a professional writer since 2018, and prior to writing for Static Media, Melissa worked as a professional blog writer for the Herbal Academy and a copywriter for various clients in the health and wellness industry.
Education
Melissa received a BS in Sustainability from Arizona State University and went on to study at the Institute of Integrative Nutrition, as well as the Elderberry School of Botanical Medicine. She has in-depth knowledge of herbs, nutrition, and food and plant science.
Health Digest Editorial Policies
Health Digest's coverage is an authoritative collaboration of editorial professionals and experts. Our goal is to keep readers informed on everything related to health and wellness, with a focus on the accuracy and integrity of our content.
Trust is of the utmost importance, and in addition to our roster of highly-qualified experts, we consistently fact-check and verify all claims, as well as refresh our articles with the most current health industry updates. See our full policy page for more on our editorial process.