Vincent Madrone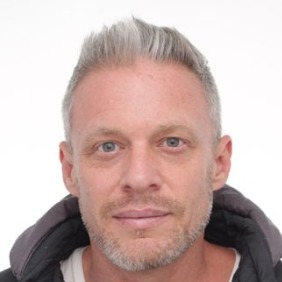 Location
San Francisco, CA
School
Portland State University
UC Berkeley
University Of Copenhagen
Expertise
Health And Wellness, Travel, Food
Vincent Madrone has over a decade of experience in producing high-quality copy for a variety of clients.

Vincent is an expert researcher able to break down complex academic studies into easy-to-read and understand information.

He is a published author in the travel space and has written dozens of articles for national and international magazines.
Experience
Vincent is a widely published health and wellness writer based in San Francisco, CA. He enjoys hiking in the redwoods, eating his way through Chinatown, and haunting used bookstores.
Education
Vincent studied journalism at Portland State University and has advanced education certificates from UC Berkeley and the University of Copenhagen.
Health Digest Editorial Policies
Health Digest's coverage is an authoritative collaboration of editorial professionals and experts. Our goal is to keep readers informed on everything related to health and wellness, with a focus on the accuracy and integrity of our content.
Trust is of the utmost importance, and in addition to our roster of highly-qualified experts, we consistently fact-check and verify all claims, as well as refresh our articles with the most current health industry updates. See our full policy page for more on our editorial process.
Stories By Vincent Madrone